Broadway and Me
Our friends at Stages Chicago present this interactive story hour. Stages Chicago was created by a professional performer turned early childhood development specialist. This unique curriculum is both entertaining and developmentally appropriate. Monday, 10:30 am.
KULEA CIRCLE WITH DR. DAMIAN. The Doctor is in the first Monday of every month. "Kulea" means nurture in Swahili. Little ones can enjoy facilitated play with our staff while Dr. Damian McGee visits with parents and caregivers. Held right after Stages at 11:15 am. Next Circle will be March 7th.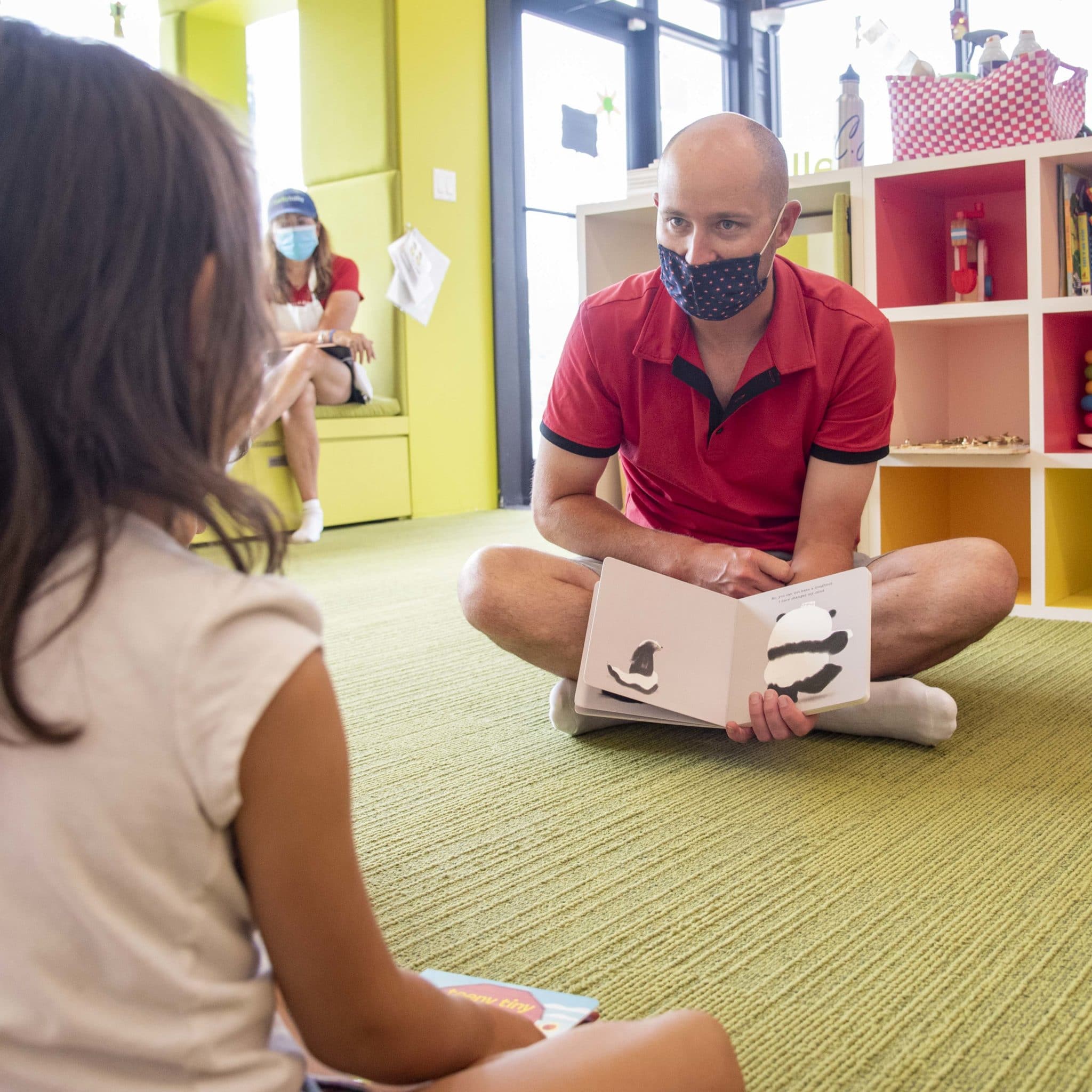 University of Chicago Lab school teacher Ted Ratliff (1st grade and N-2 faculty chair) launched this program which is led by our own superstar volunteer, Colleen. We read and distribute fun books and have a story related activity. Tuesday,10:30 am.
Our beloved Miss Amelia visits with her guitar every Friday for a fun sing along. Thanks to Bubbles Academy and Whole Child Arts for making this programming possible. Wednesday, 1:00pm.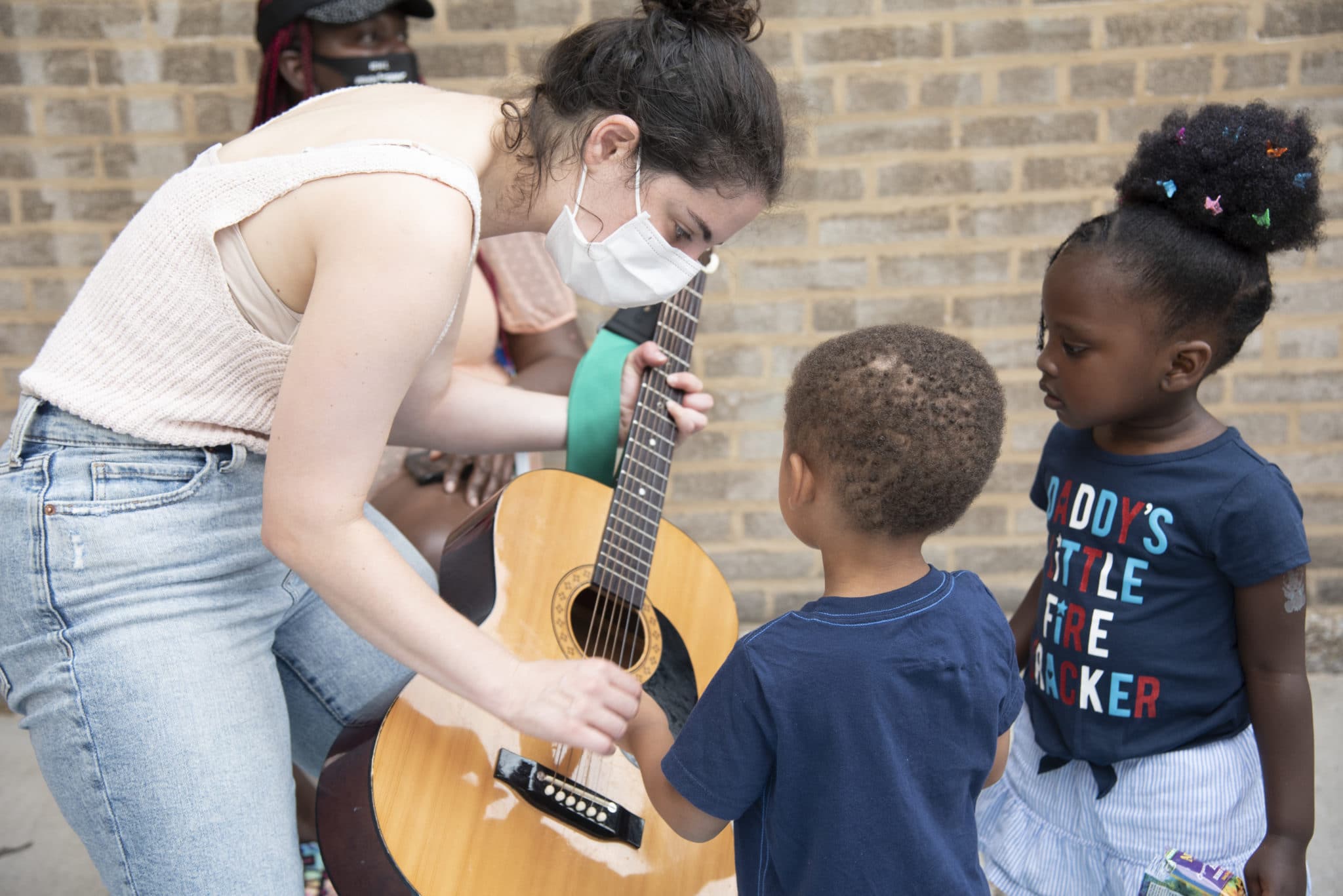 Dance & Movement with Morgan
Get all your wiggles out in this fun and energetic dance class with My Art House Studio founder, Morgan Dixon. Each week students will learn movement basics and play exploratory dance games while building strength, rhythm, and confidence!