Santa is coming to HelloBaby! Saturday, December 3rd. 10:30am - 12:30pm. Join us for crafts and meet the Big Man himself! The mobile medical unit will be here too, come and get your Covid vaccine or booster!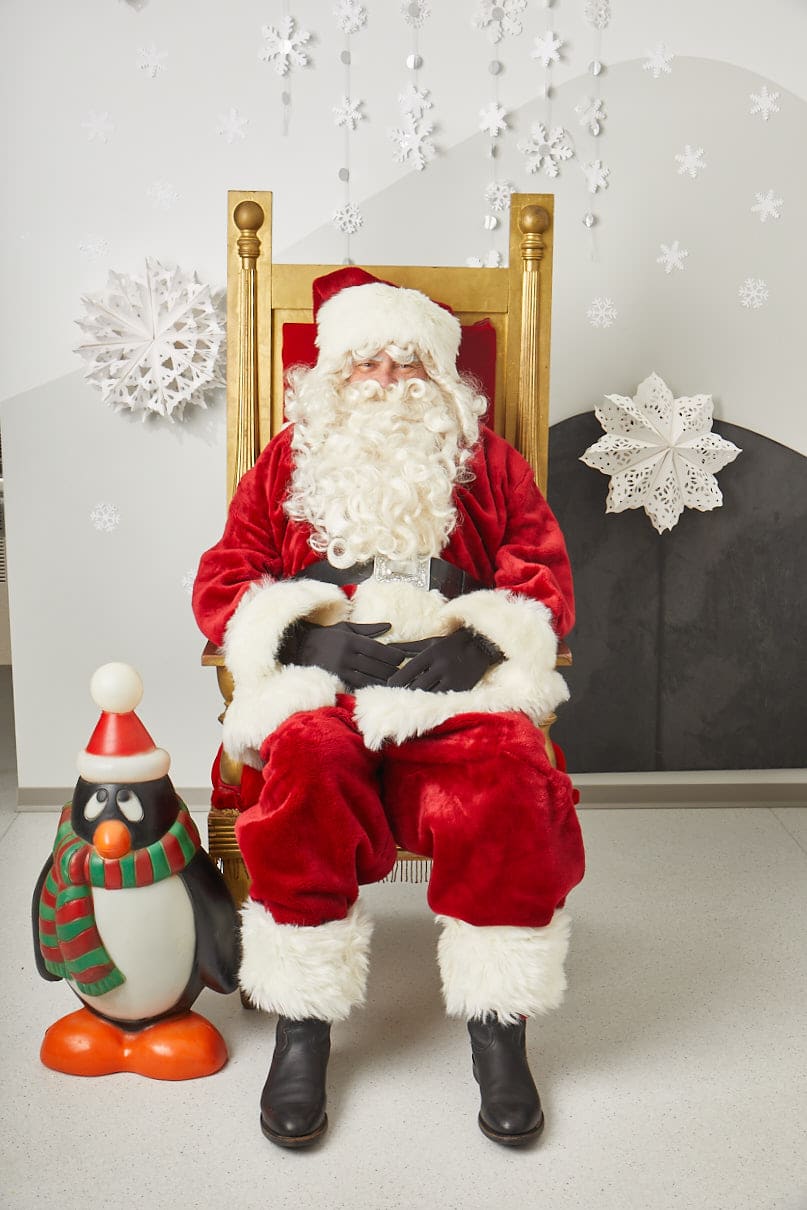 Stages Chicago
Every Monday
Join us at HelloBaby every Monday, with our friends from Stages Chicago as they present an interactive story hour.
Upcoming Classes & Programs
Join us for crafts and meet the Big Man himself! Santa will be at HelloBaby Saturday, December 3rd from 10:30am – 12:30pm. The mobile medical…
more
Meet Dr. Damian McGee, ask her questions on line or in person first Monday of every month.
Dr. McGee is a board certified pediatrician who has been caring for children of all ages since 2005. Dr. McGee enjoys creating an environment where patients and parents feel safe, heard, and respected.
Additional Support Services
Home to DCFS supervised visitations and pediatric early intervention visits.
Filling gaps left by public aid programs with gifts of clothing, equipment, books, diapers, wipes, hygiene products, cleaning supplies and enrichment materials.
Free books available through Laura's library during open hours and anytime from our Little Free Library out front.
Many thanks to Kroeschell & Porter Pipe for their continued support.
We are fortunate to have such good friends.